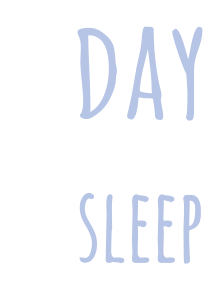 Most of us have pulled an all-nighter at some stage, and remember feeling fatigued and drowsy the next day...
Missing one night of sleep causes memory impairment and a reduced attention span, so if you're considering staying up to get some last-minute revision done for that exam tomorrow - you'd probably be better off getting some decent shut-eye instead.
Did you also know, that just 24 hours lack of sleep results in a mental impairment equivalent to being too drunk to drive a car?